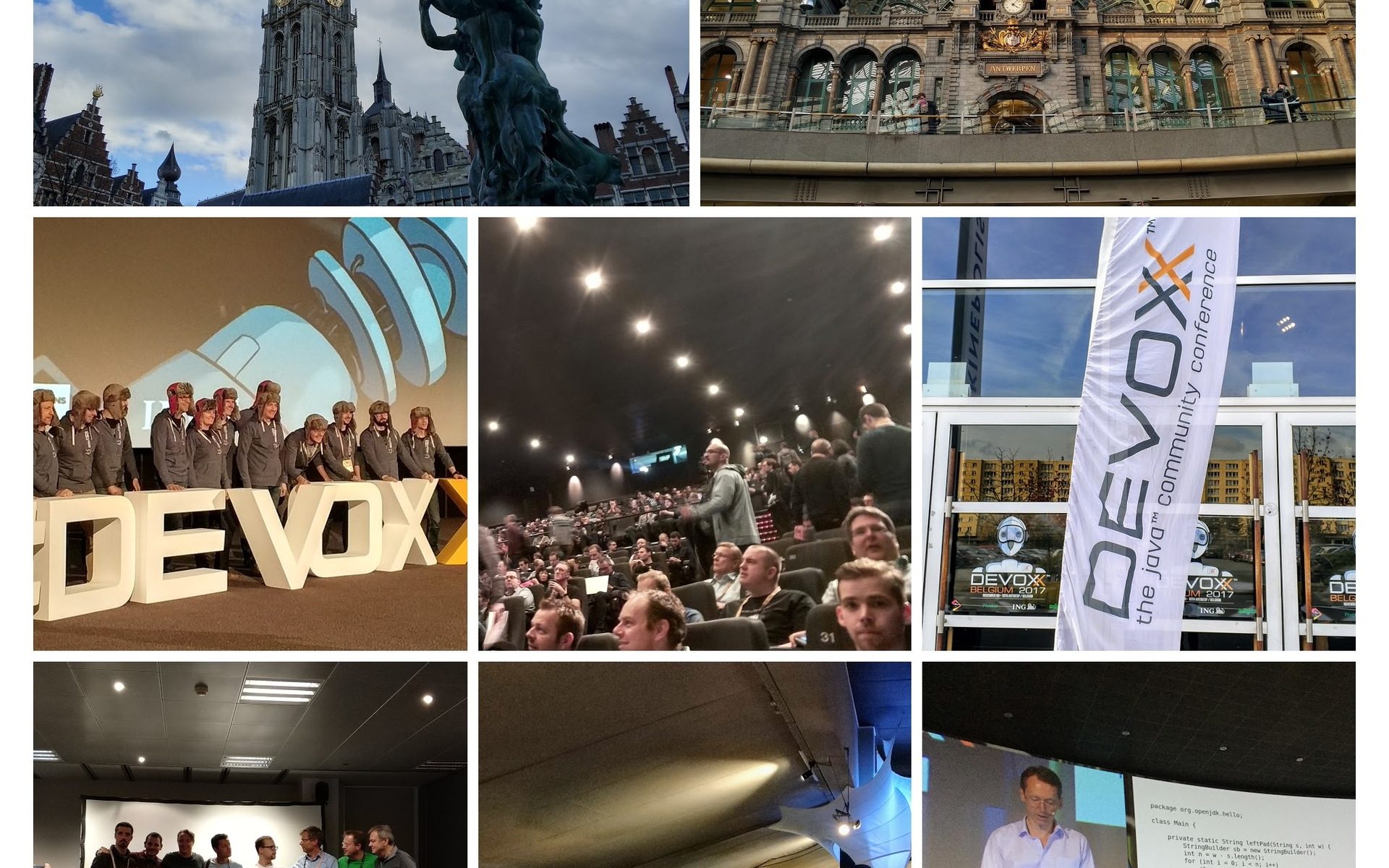 Summary of my notes from selected talks of Devoxx 2017 in Antwerpen, Belgium.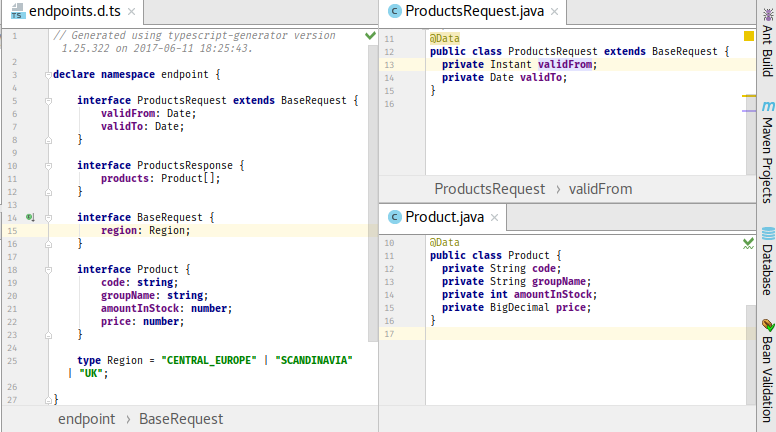 In Single-Page-Applications (SPAs), the server usually provides endpoints (API) and does no rendering at all. I will show how to convert message types of an API to TypeScript types automatically within the context of Spring MVC.

This posting shows how to customize json serialization with of Spring MVC by using Annotations or extending the ObjectMapper.